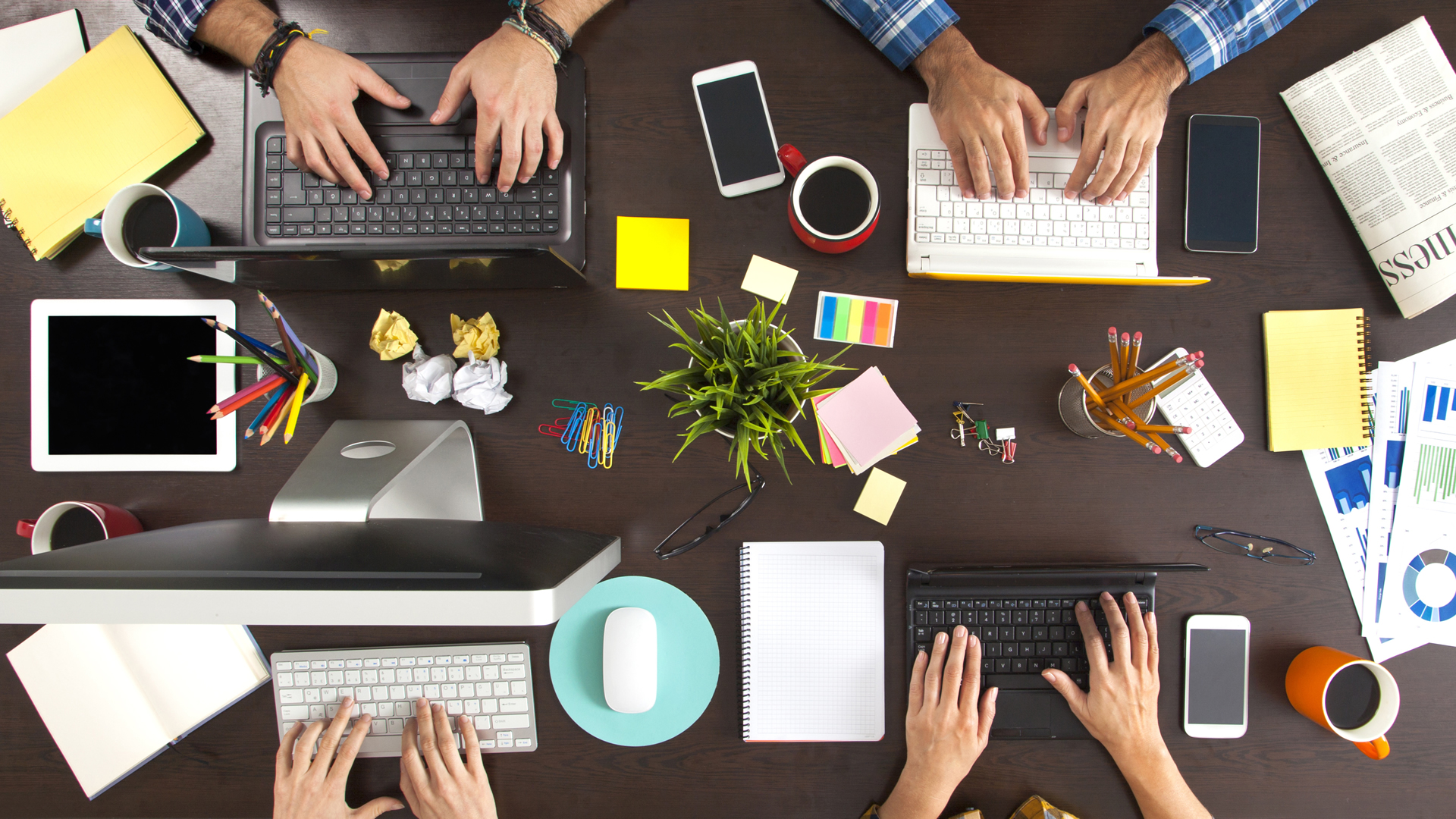 software
BUSINESS PROCESS OPTIMISATION, MANAGEMENT AND DIGITAL TRANSFORMATION
.
DEVELOPERS
Learn more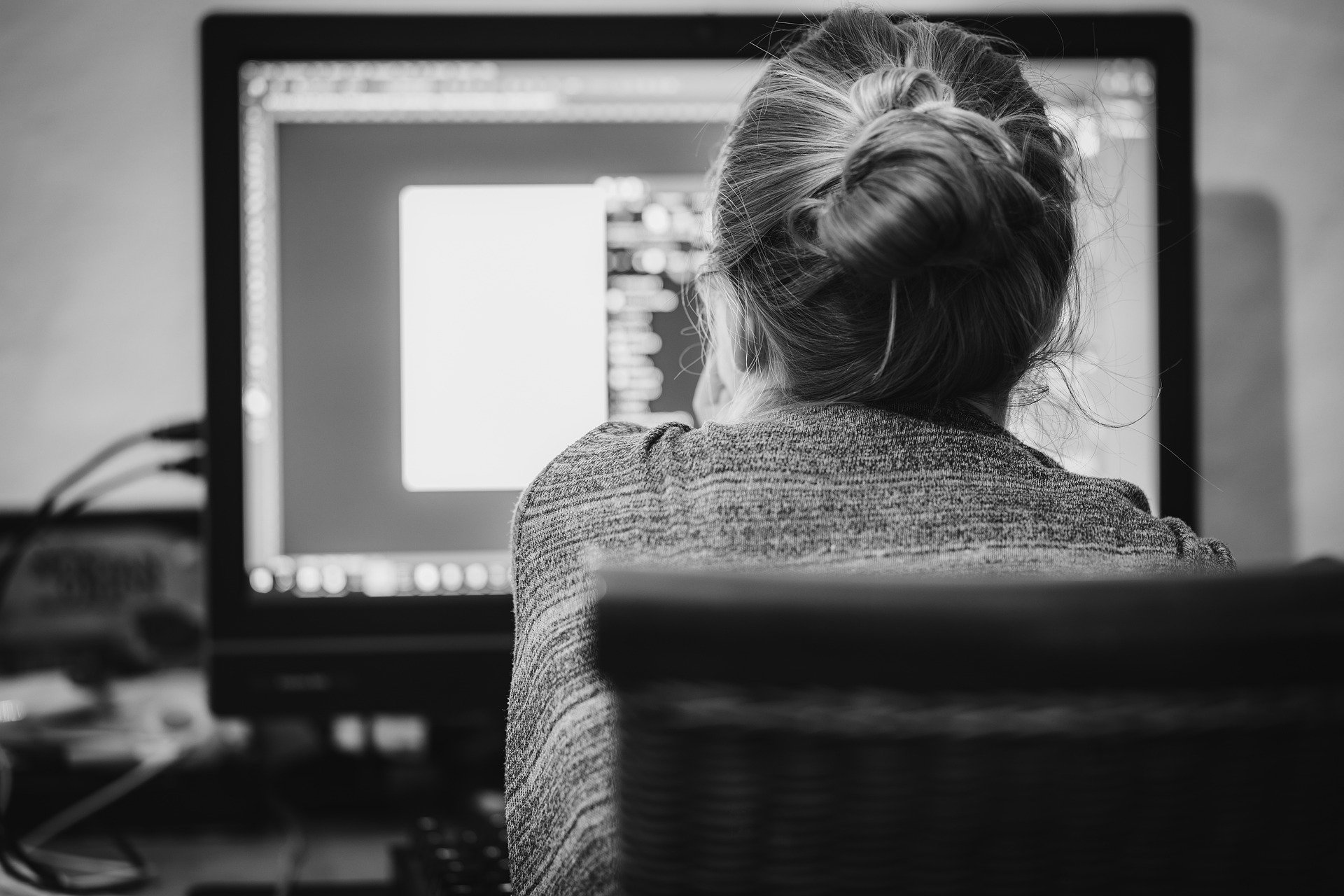 invoice
DIGITISING, AUTOMATING WORKFLOWS AND SECURELY ARCHIVING INCOMING INVOICES IN THE CLOUD
.
system
Learn more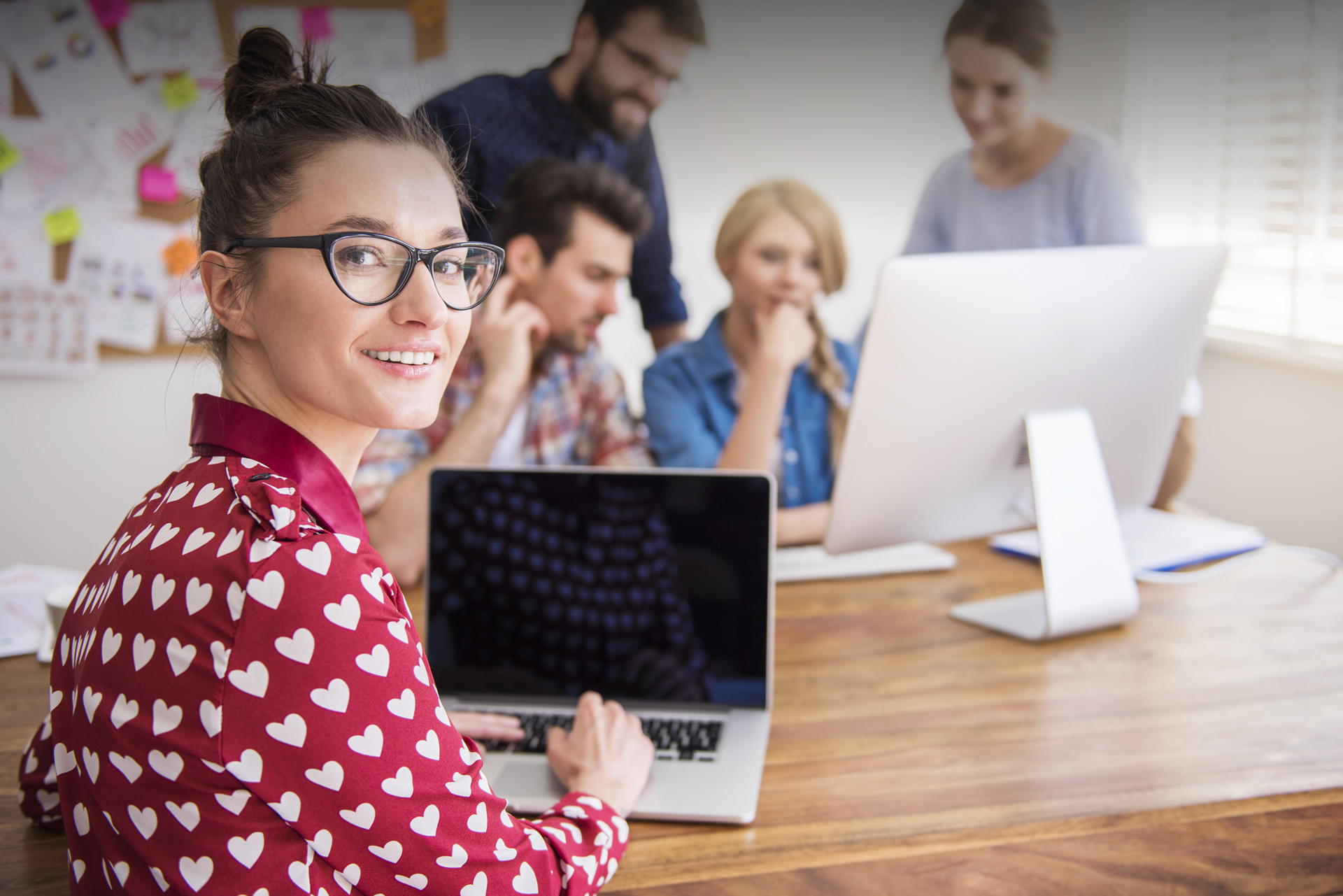 WOULD YOU LIKE TO SEE
FIND OUT HOW INVOICE SYSTEM WILL ENABLE YOU MAKING BETTER DECISIONS FOR YOUR BUSINESS
.
A DEMO
Schedule a demo
We help our clients in their digital transformation through continuous innovation and process optimisation.
We offer knowledge and experience in new programming technologies for the development of software and tailor-made work solutions.
Read more
17
Companies using
InvoiceSystem
251
Suppliers
Collaborating
Specialised platform for the management and optimisation of the customer-supplier relationship through the administration of invoices in the cloud.
Invoice System is in compliance with the AEAT and can integrate with market leading ERP information systems.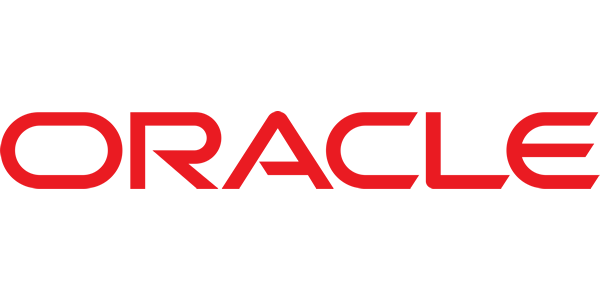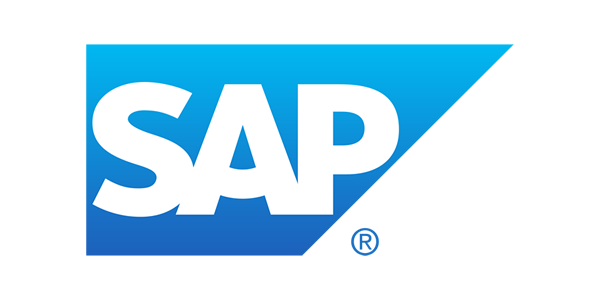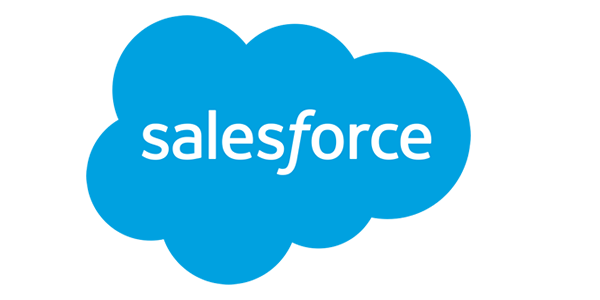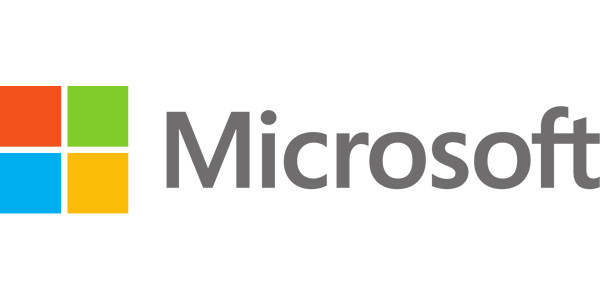 Learn more
Testimonials
"Mis proveedores están muy contentos de saber en qué estado se encuentran sus facturas en cada momento."
Miguel Pardo Griñan
Dpto. Admón., Contabilidad y Finanzas | Murillo Desarrollos y Promociones Logísticas

Testimonials
"Gran idea los comentarios en las facturas, nos ha hecho ahorrar muchas llamadas y correos."
Marta Cubas Pardo
Dpto. Admón., Contabilidad y Finanzas | Pafesa Inmobiliaria
Testimonials
"Desde el minuto 1 he sabido utilizar la herramienta, es muy intuitiva. Al acceder lo primero que veo es mi trabajo pendiente, me ayuda a optimizar mi tiempo."
Cristian Cuadrado Wiltshire
Responsable de Administración de Multiactividades | Reunidas, S.L.

Testimonials
"El registro de actividad de las facturas nos ha permitido realizar un mejor seguimiento de todo el proceso, ahora es mucho más transparente."
Mercedes Villalba Tendero
Dpto. Contabilidad | Grupo Pavasal

Testimonials
"Invoice System ha transformado nuestra forma de trabajar. Nos ha permitido eliminar papel, agilizar procesos organizativos internos y pagar facturas más rápido. Ahora podemos acceder a toda la información sobre nuestros proveedores desde cualquier lugar y a través de cualquier dispositivo."
Ana Ribera Seller
Transformación y Comunicación | Grupo Pavasal