Automated invoice processing software in the cloud for efficient, paperless businesses.
Save time, increase the productivity and security of your business by working with your documents in digital format in an organised manner.
Your Invoices in the cloud
Web based platform allowing for seamless collaboration between multiple vendors and internal departments within your organisation.
Invoice System allows for an easy exchange of invoices that can be verified, validated and safely stored in an organised manner.
Invoice System complies with current legislation by the AEAT.
Invoice System easily integrates with market leading ERP information systems and accounting programs ensuring your information is in sync and accurate.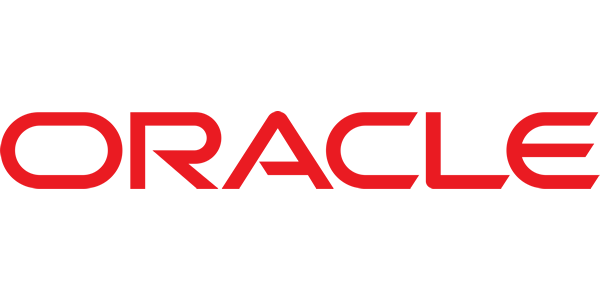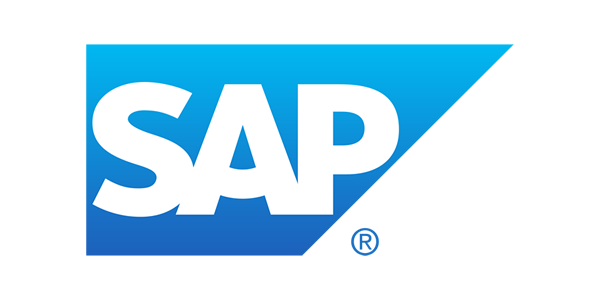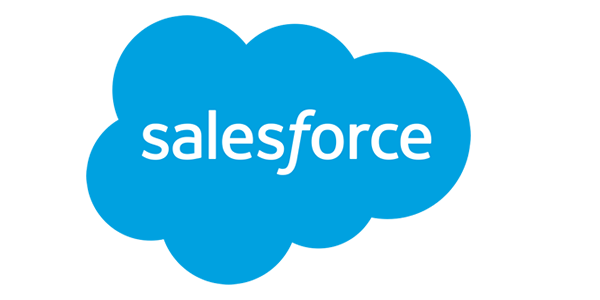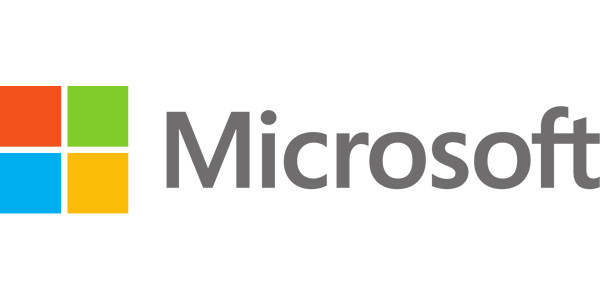 Download presentation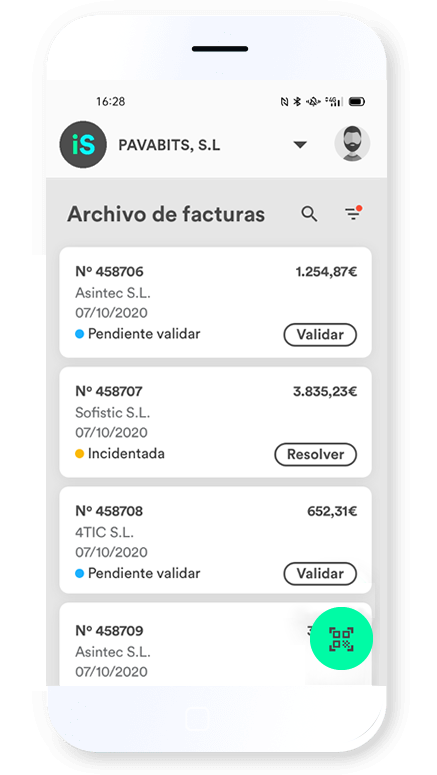 Backups
Invoice System digital archive helps protecting your data from irreparable loss due to natural disasters, theft, or accidents.
Confidentiality
In addition, it also has all the necessary security measures to guarantee the integrity and confidentiality of the information.